CONCEPT FOR CÉLINE ONLINE COLLECTIONS AND LIVE SHOWS
A MOOD piece for what Céline could do online. Showcasing catwalk shows, building up an archive live as the shows happen, interactive collection pages and artwork for loading screens.
Experimenting with the idea of creating pages live as shows happen, adding videos and looks.
Telling a story specific to each collection. Archiving each so a browsable collection builds up.
LOADING SCREENS
Generated randomly so they'll always be unique. Between various sections and pages specific screens will show up while content is loaded.
COLLECTION PAGES, AND ARTICLES Videos added live as they happen to collection pages. Article pages adapted for mobile and desktop.
I. Documenting catwalks and individual look videos created.
II. Full collection page.
III. Article page.
I.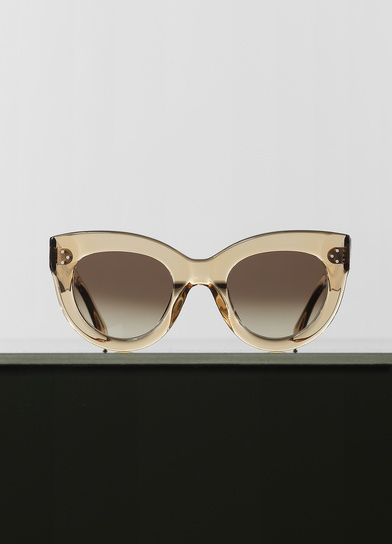 PRODUCT SHOTS
Are varied in compositions and size. This gives more freedom to create shots that work stronger individually.
II.
III.
____________________




CONCEPT, To create a digital space for Céline that can grow with each show and time. Building an archive of collections and looks. Creating a goto for shows as they happen live.
Adding personality to the space by having unique generated screens between sections, housing a variety of content and not being limited by graphical systems.


It's about keeping it simple. Getting the character across with each collection and season. Allowing for the build to be quick and effortless to create an ever growing archive.