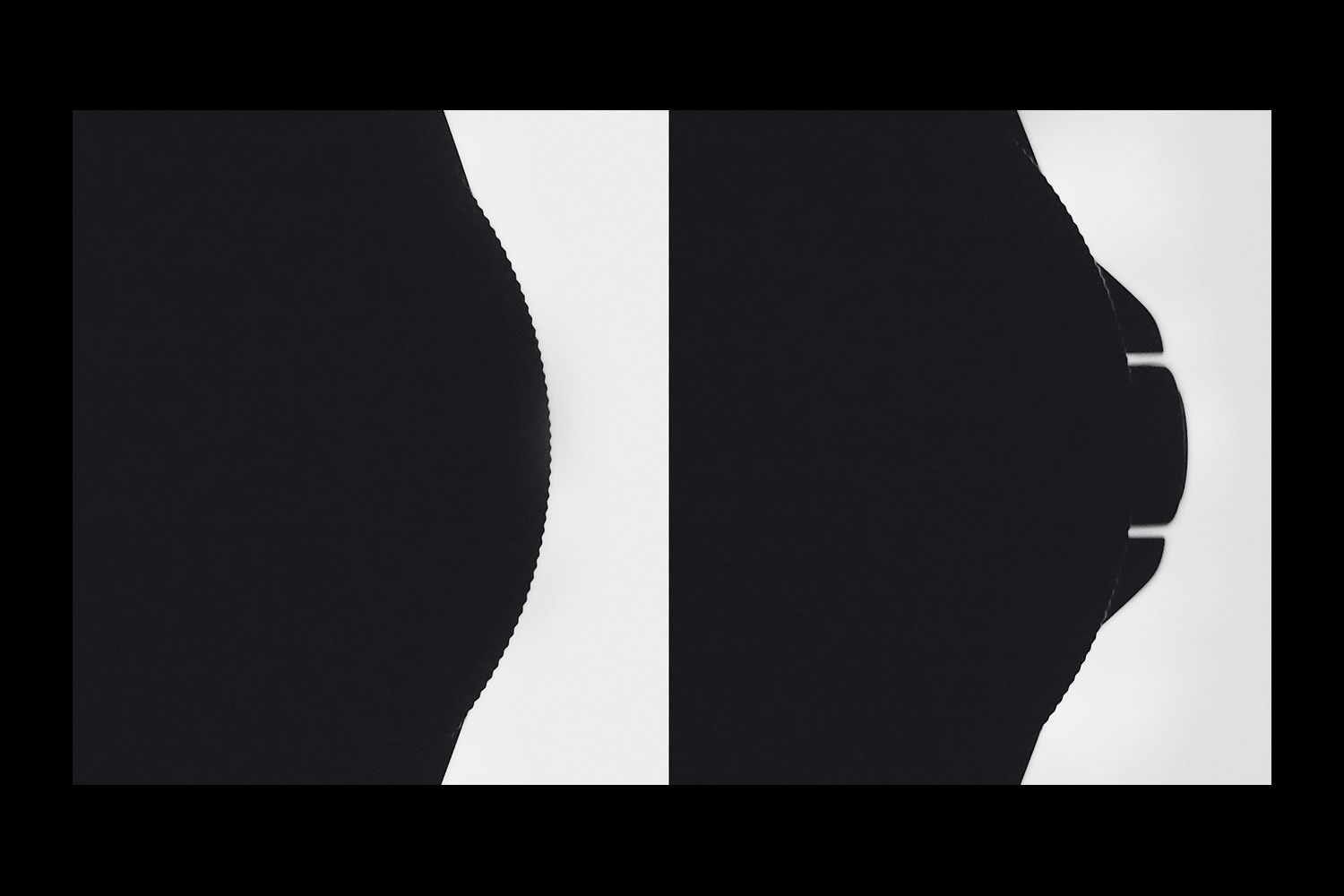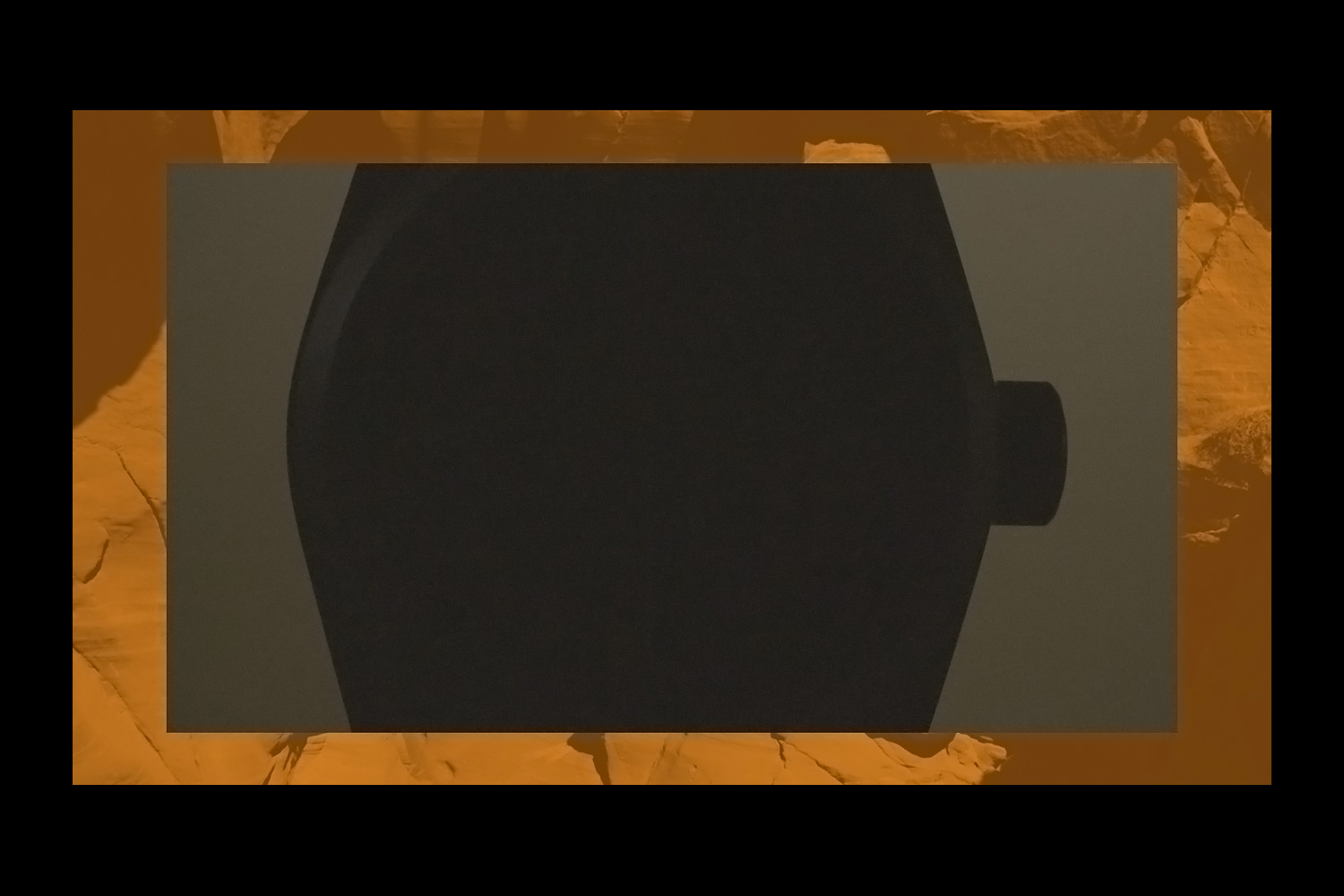 ART DIRECTION, For UNIMATIC editorial and film
Direction for overall mood to represent their latest collection of watches for '17
BRANDING, For talent agency and retouching studio
Two sides of TONIC, a management agency for photographers with a retouching and post production studio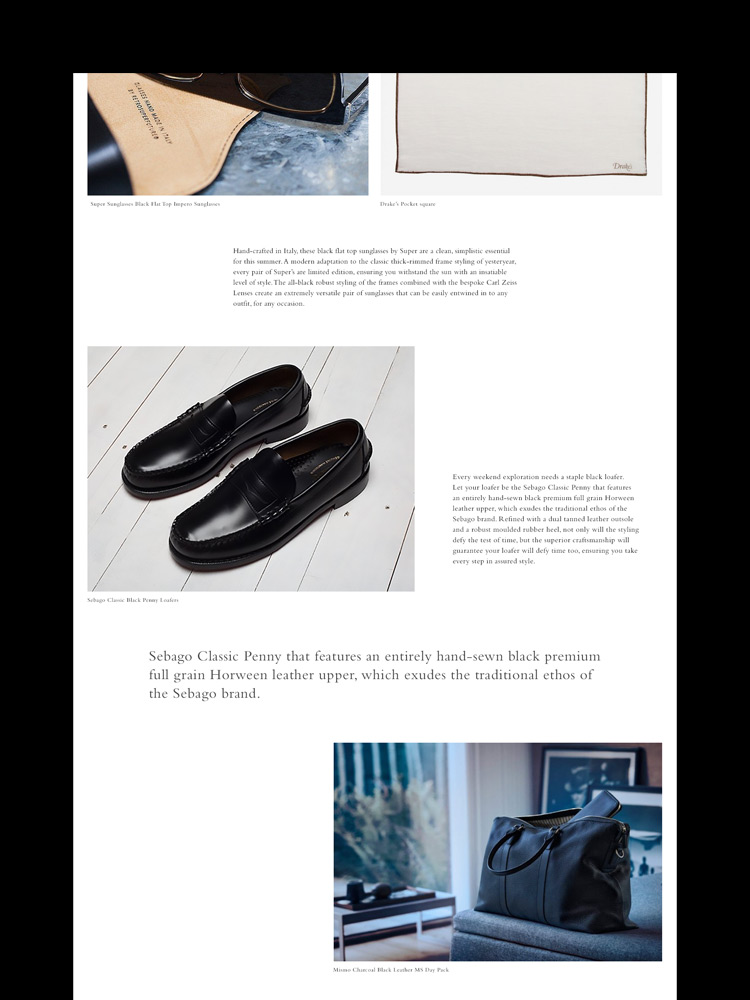 ART DIRECTION & UX, For OPUMO
Direction of mood and UX for online shop and magazine

(

See more

)

CONCEPT, For Celine
Ideas for live catwalk shows and collections online

(

See more

)
ART DIRECTION, For Nike Tennis '15
Direction of mood for photography, online, and fall lookbook

(

See more

)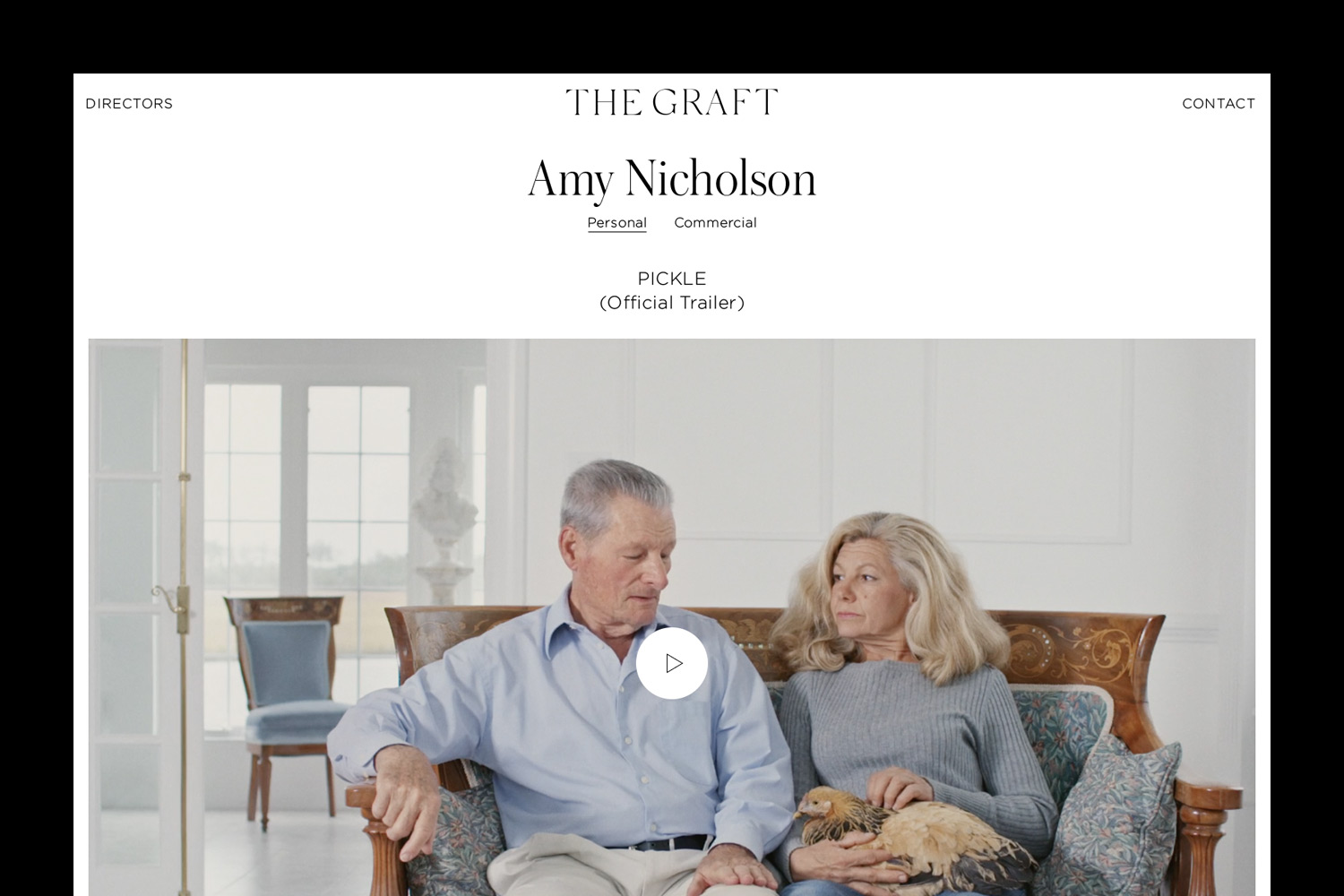 BRANDING, For talent agency
New Graft logotype, and concepts for online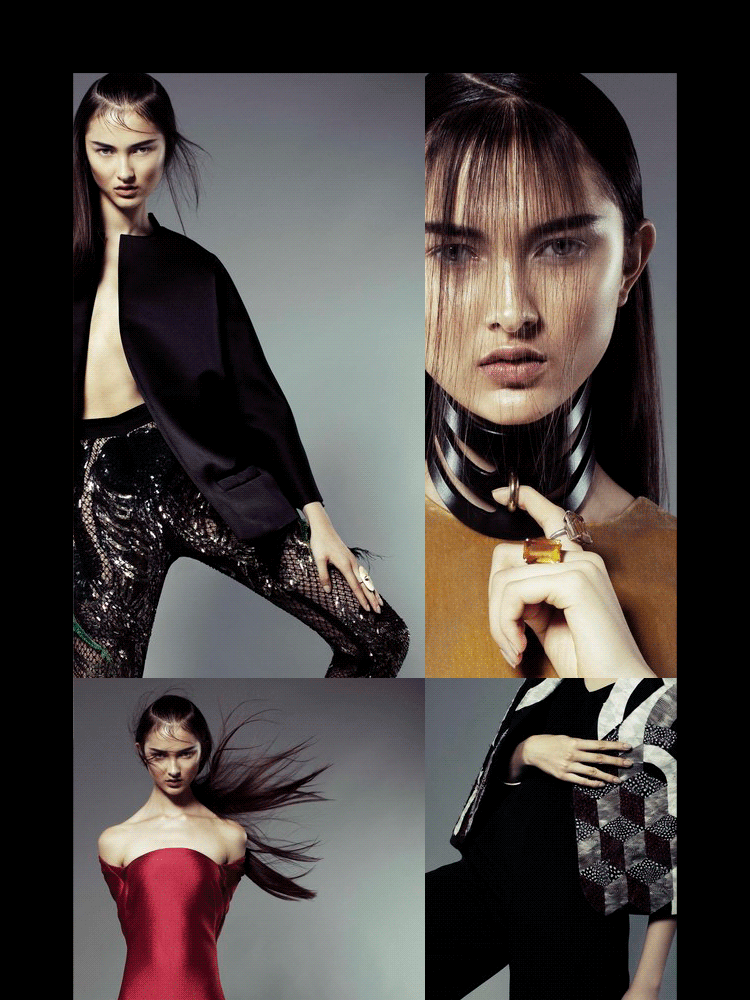 PORTFOLIO, Site for JVW
Idea for stylist portfolio website
ARTWORK, For Kent & Curwen
Layout of products and catwalk photos for online shop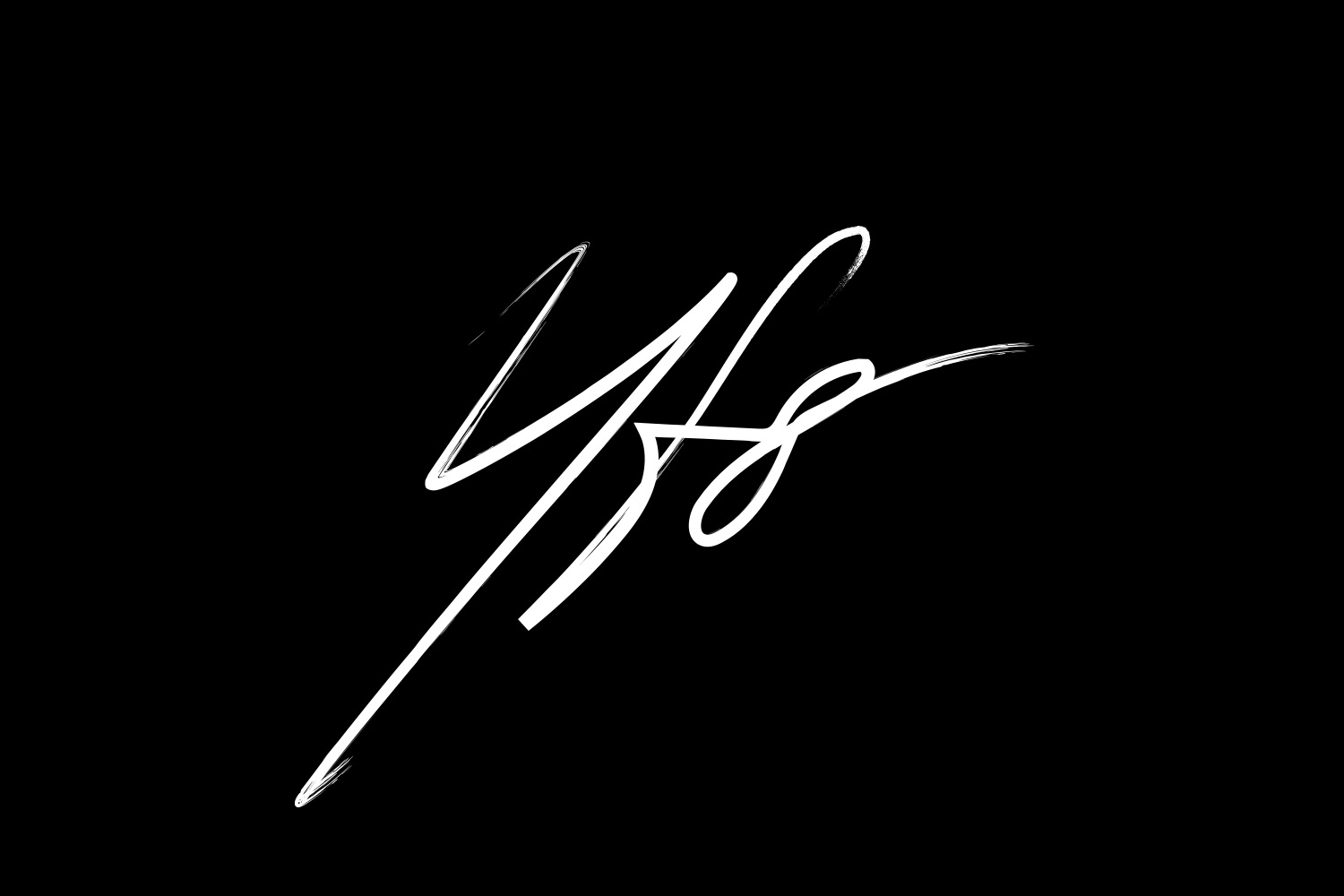 BRANDING, For YFS
Direction for mood and various logos for mixtape compilations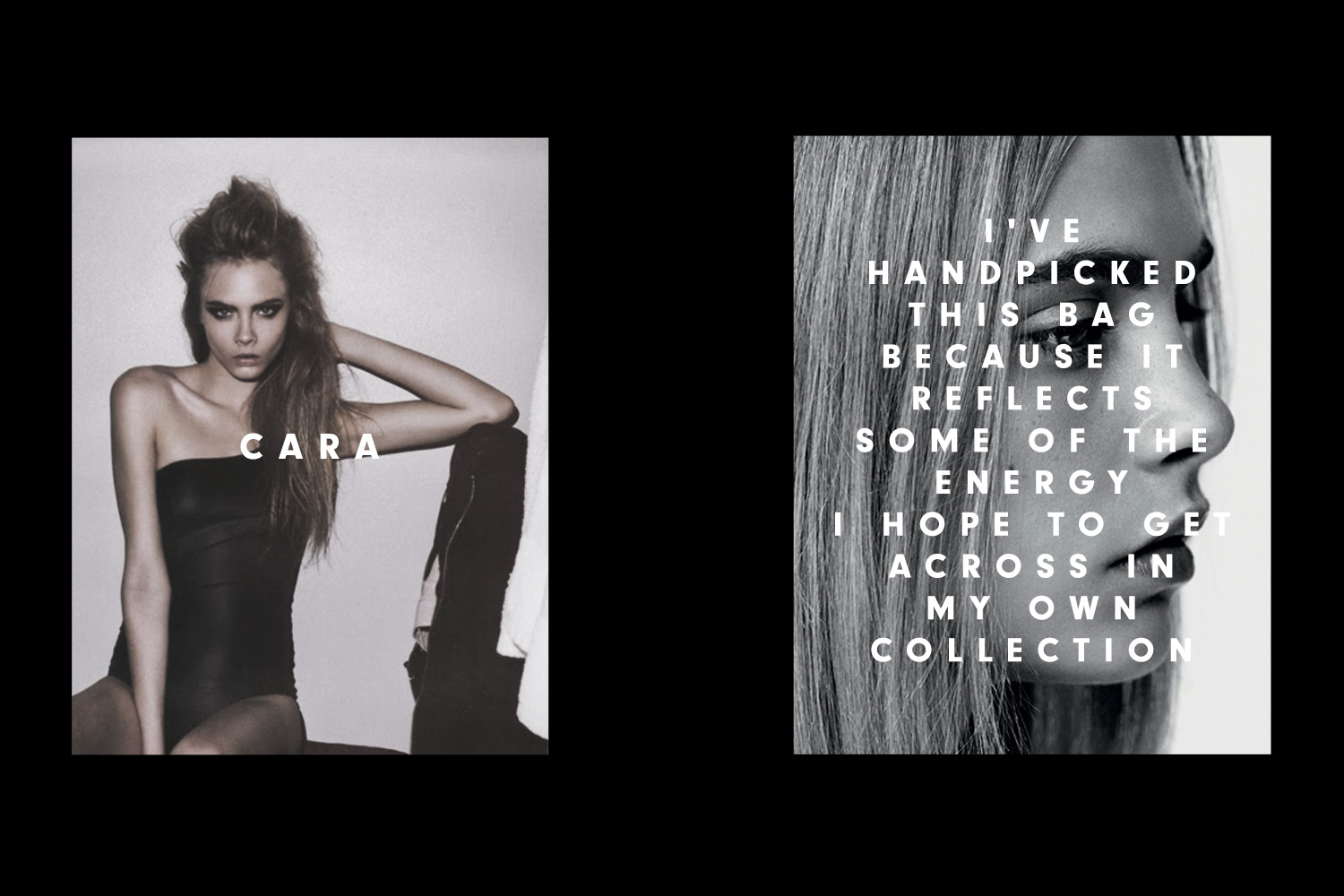 DESIGN, For Mulberry x Cara Delevingne
For the launch of Cara's first collaboration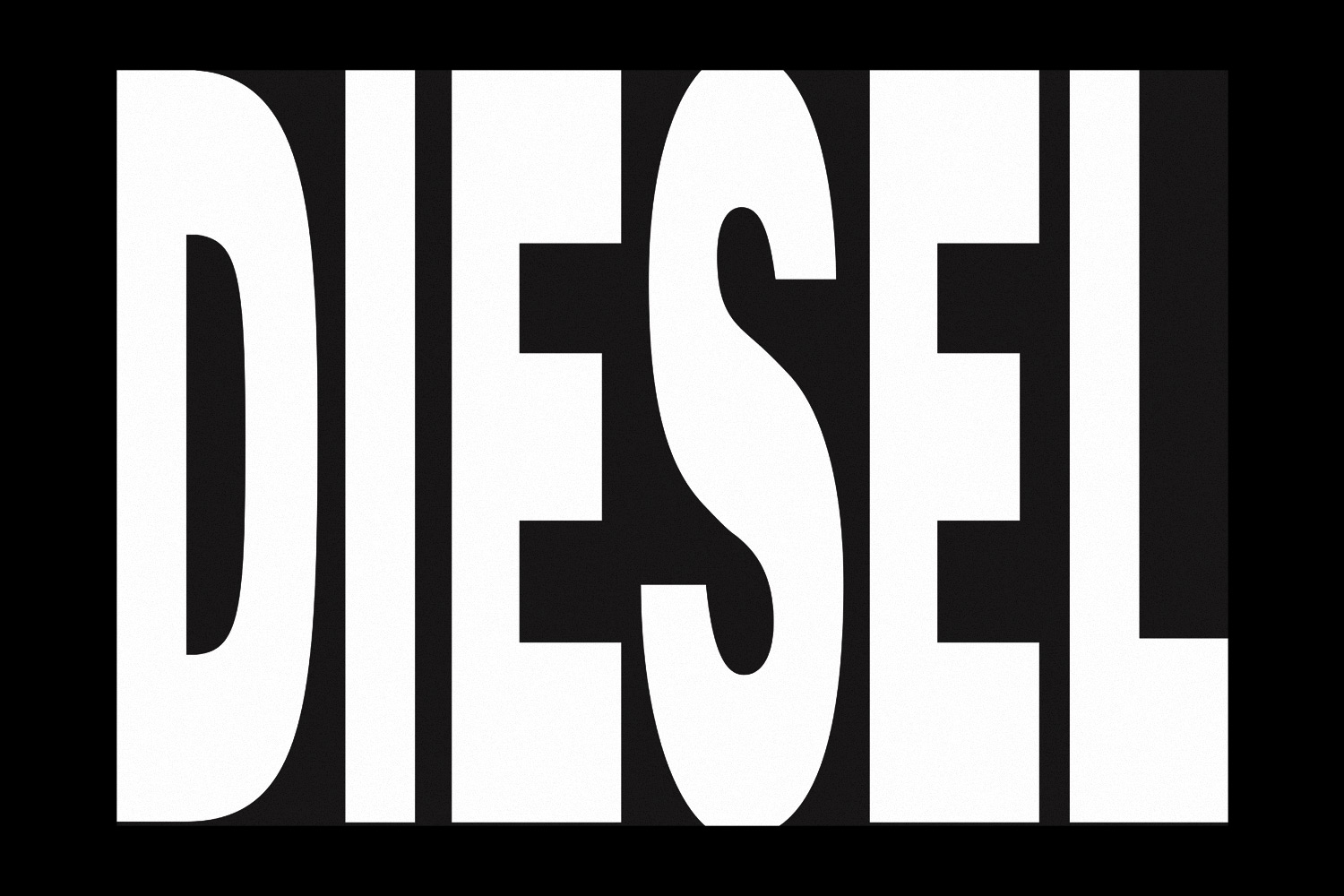 ART DIRECTION, For Diesel book
Summing up the history of Diesel and the brand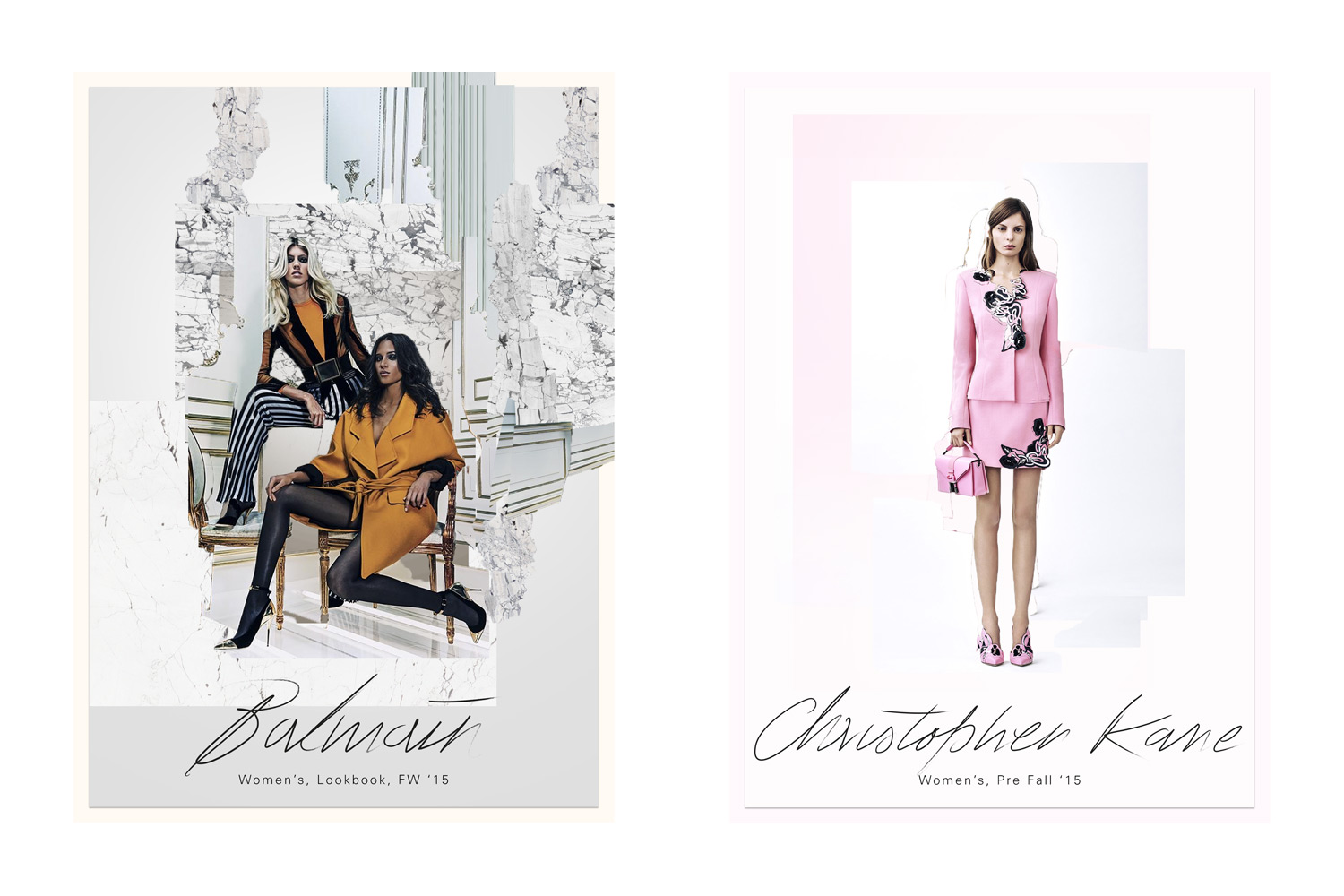 POSTERS, Sampled Series I
Set of posters inspired by music sampling and loss of visual quality from reposting and compression of the same photo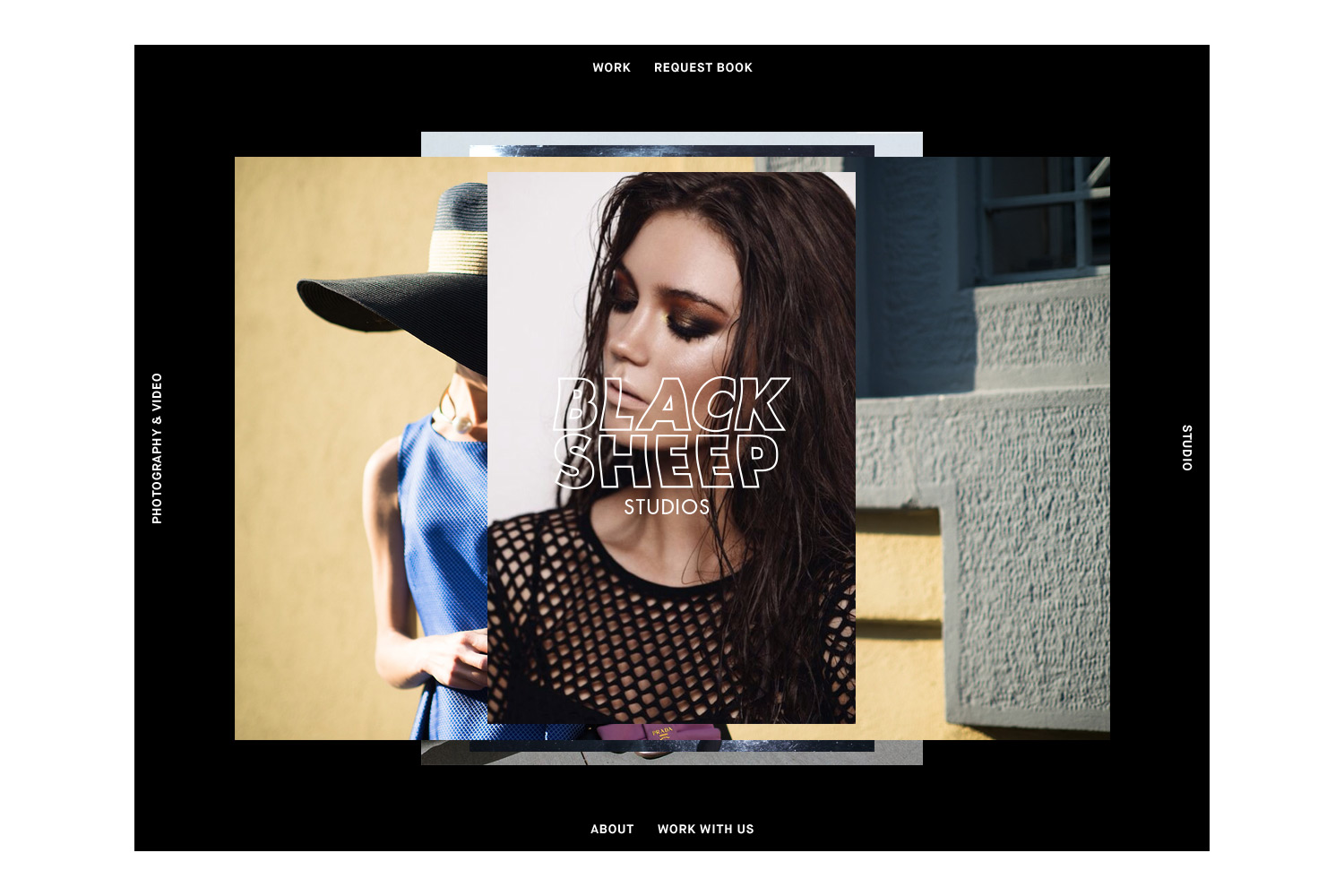 BRANDING, For Black Sheep Studios
Concept for a forever changing logo, a dozen variants used in rotation to make the logo feel it's never the same and as if it's on water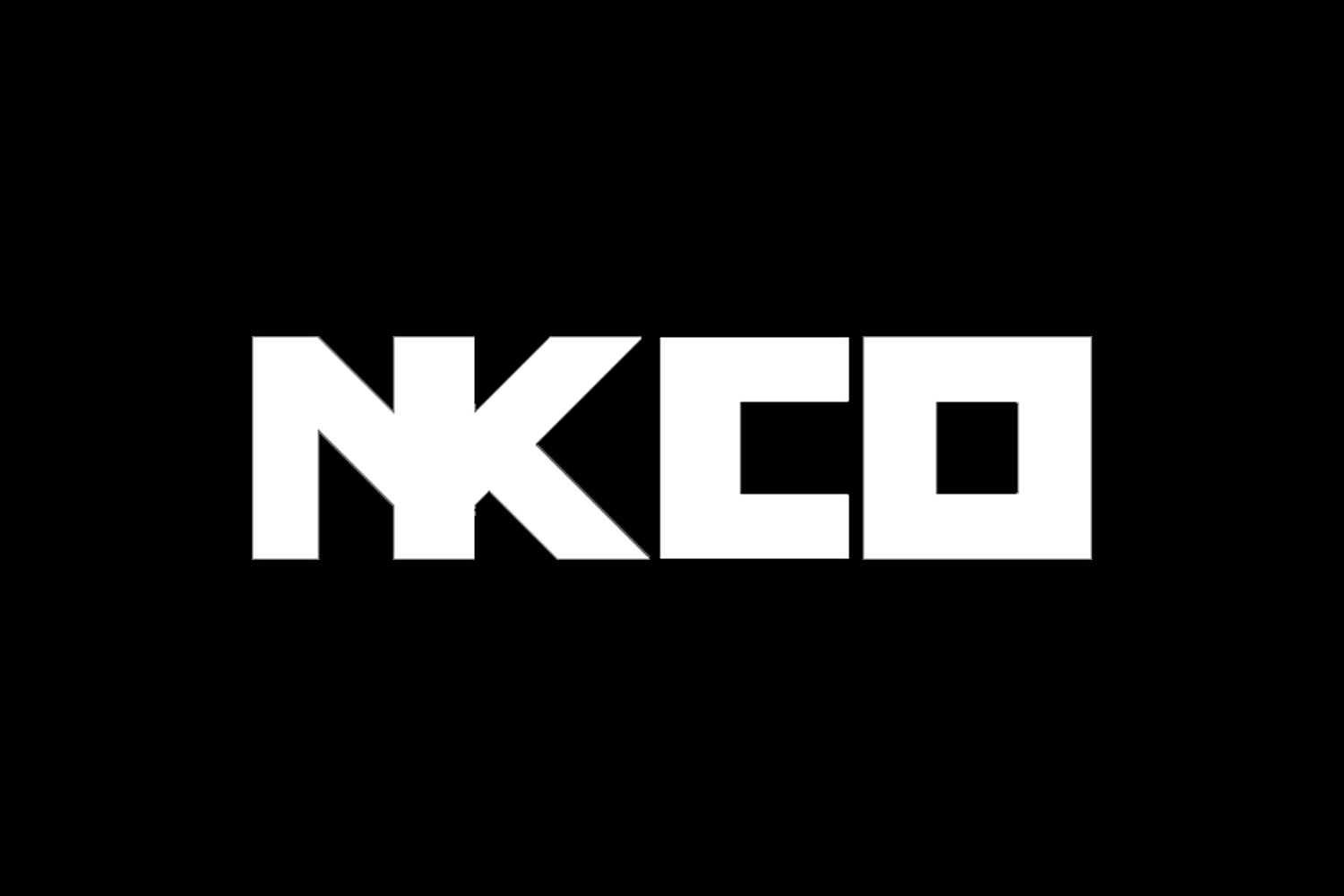 WORK IN PROGRESS
Collection of unfinished work and ideas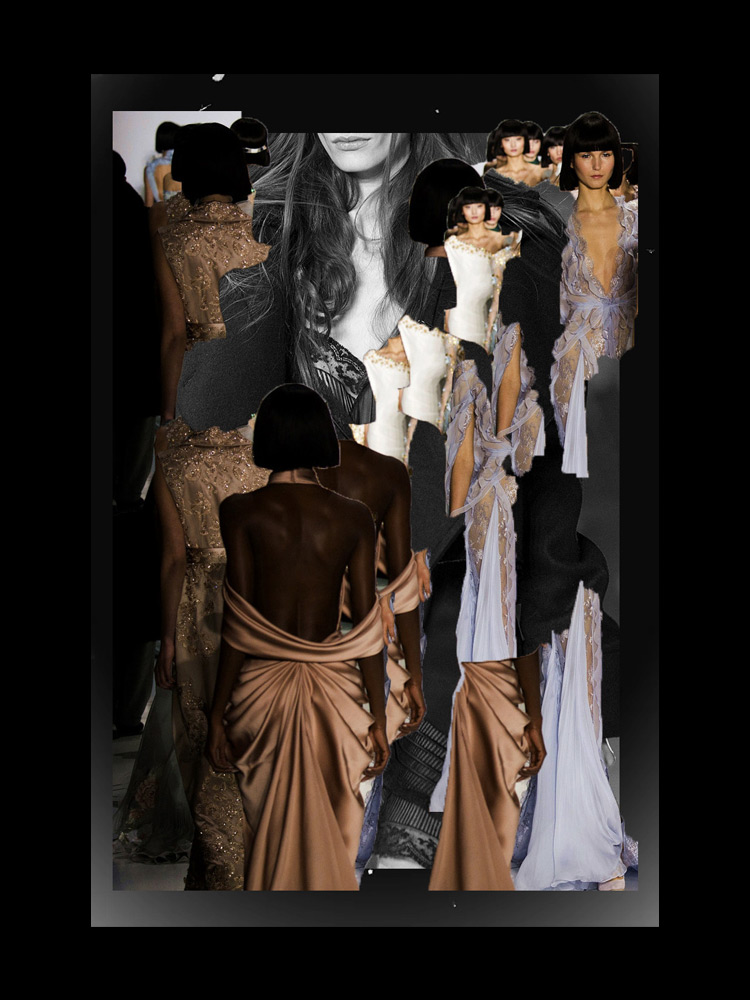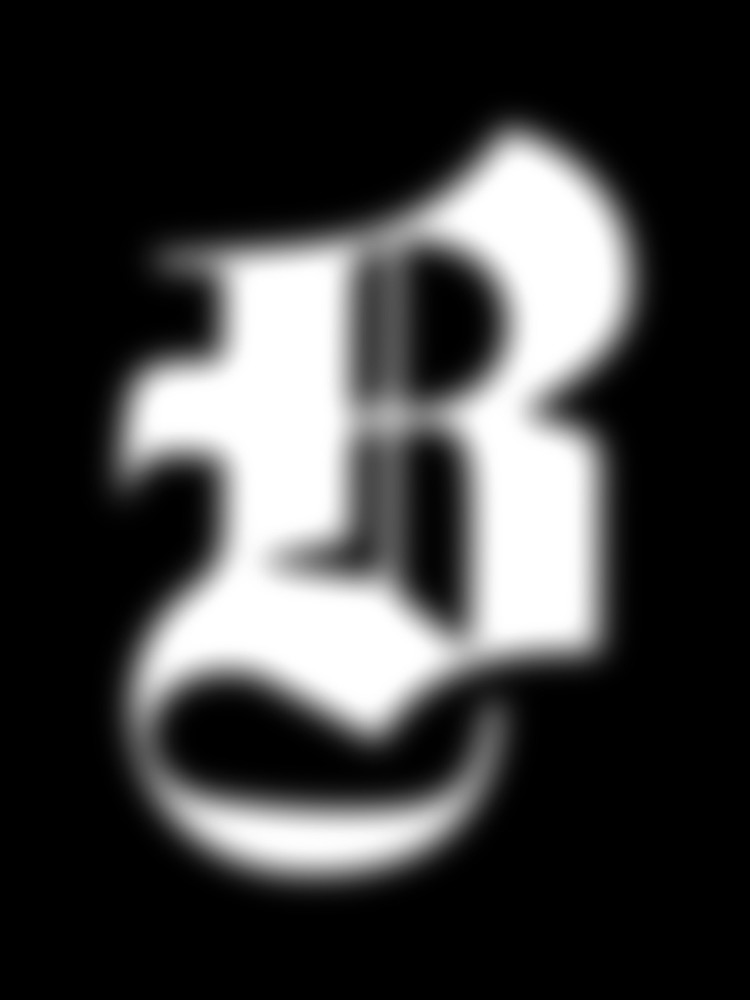 COLLECTION, Experiments
Just playing around
BOOK 2, Selected work from over the years. This edition is a collection spanning diffirent disciplines, from art direction, design, graphic design, motion, titles, books, and experiments.
This edition is what I found interesting, mostly for different reasons, from creative to technical.

If you'd like to work together get in touch.