ART DIRECTION FOR NIKE TENNIS '15 AND LOOKBOOK
DIRECTION for Nike Tennis, how to shoot gear for practice, on court, and off court. Set around three different areas of the sport, but all about the game. Also direction for Nike Tennis section of the website, and lookbook.
Work in progress from grading, searching for a speific grade to show the rawness of tennis. In the end heavy grain was used to convey the grit and harshess of the sport which may look delicate to the eye, but in reality the opposite.
TREATMENTS All three parts of Nike Tennis were treated differently. Each was shot to create a distinct mood.
I. Practice shot wide, with practice equipment and gear.
II. On court shot close, with movement and in action.
III. Off court was a mix of urban environments and simple lines.
I.
GRAPHIC SPREADS
Inserts with quotes that break up the lookbook and relate to the court.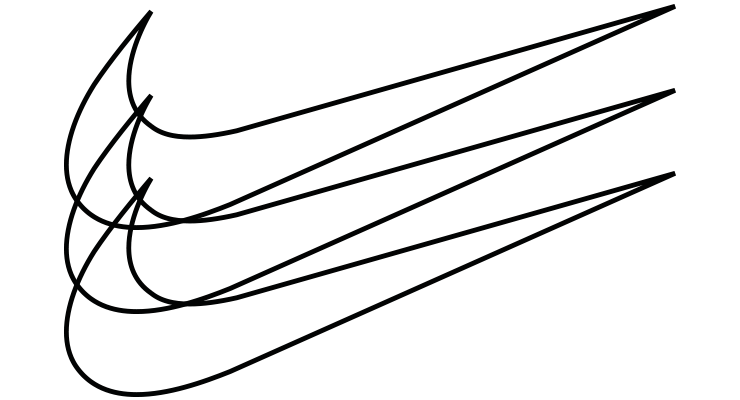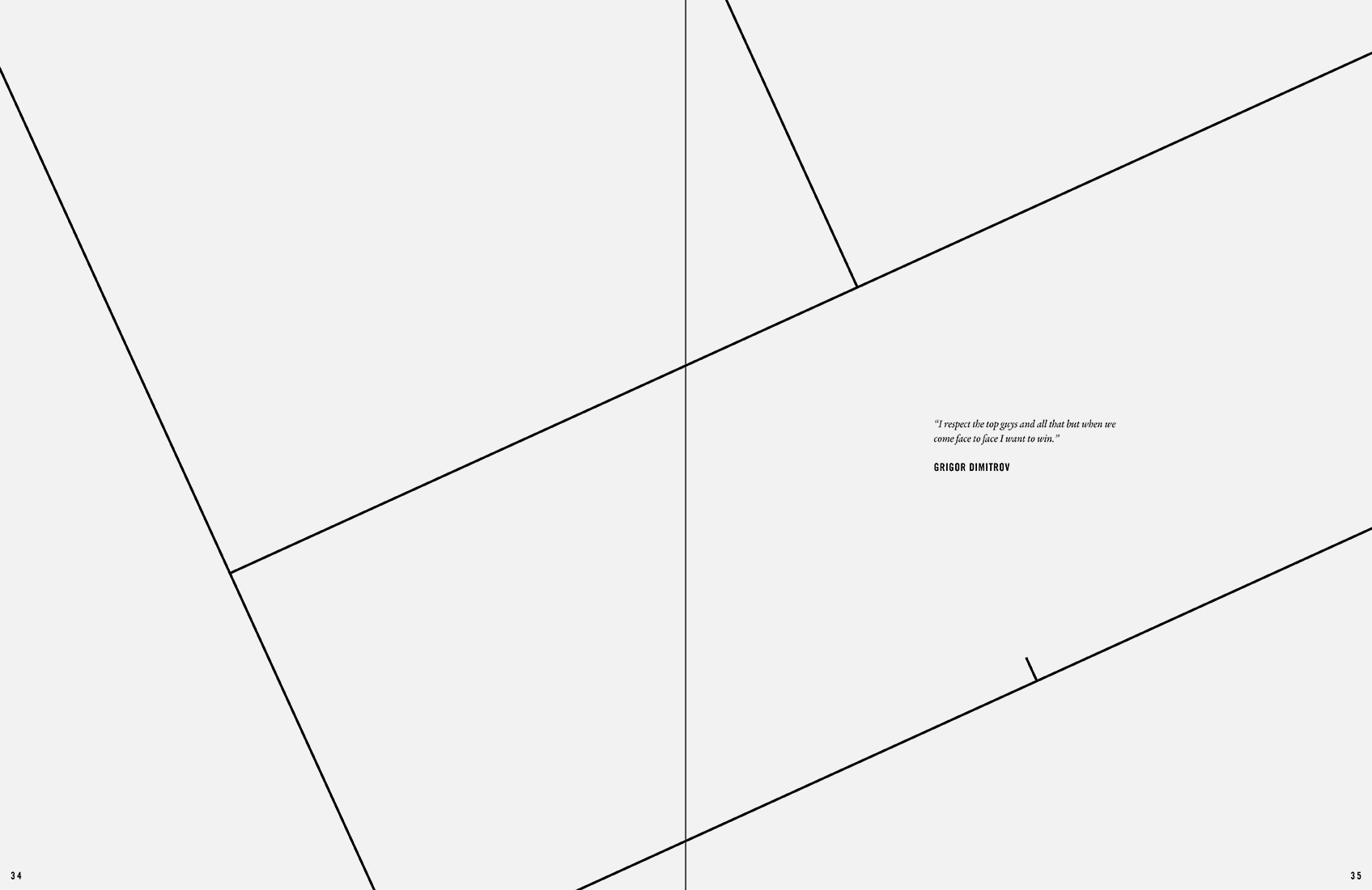 II.
SELECT PAGES, I
Various spreads from the '15 lookbook.
III.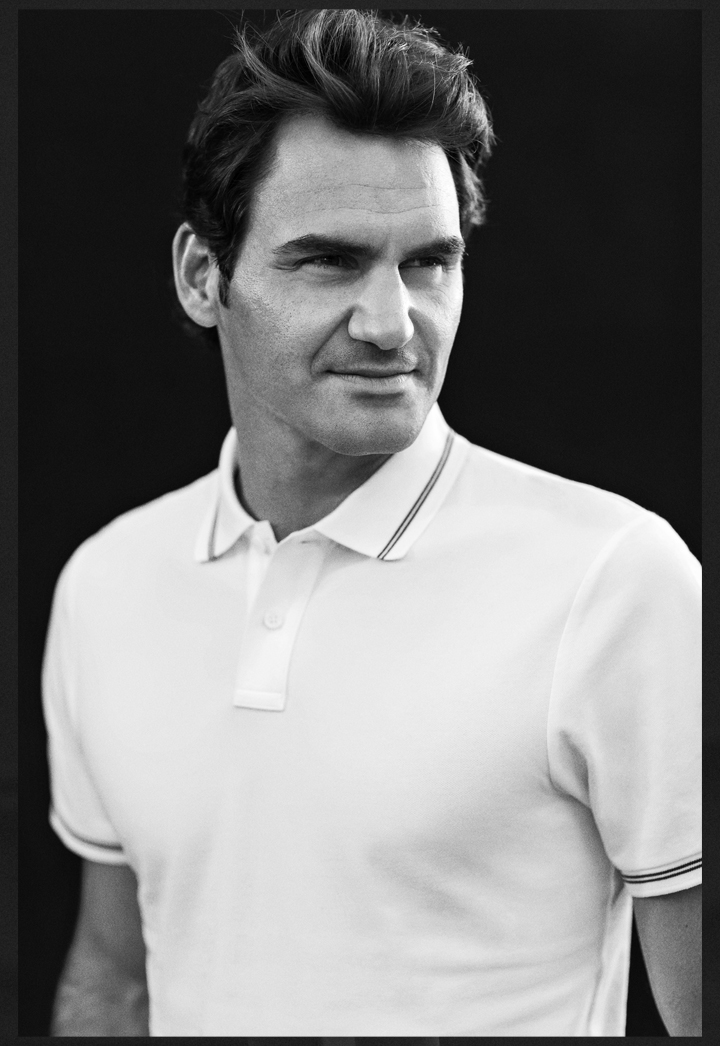 SELECT PAGES, II
Selected pages and direction for Nike website. Creating a much more raw and minimal approach, focusing on the sport and departing from Nike's usual treatments.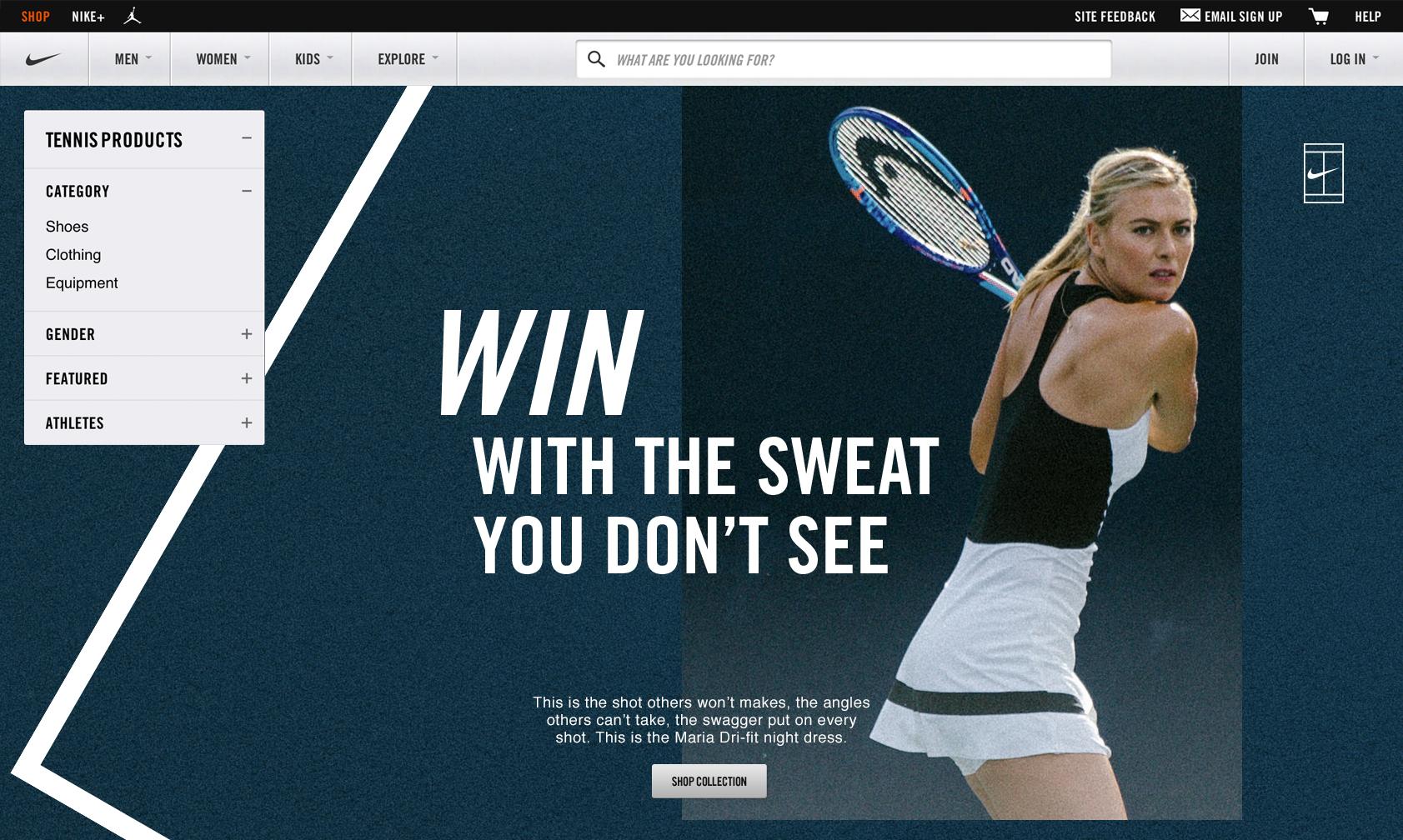 ____________________




PROCESS, The visual direction was all about the grit and emotion of the sport. No gloss. No photoshop. All shot on court or around the court. Showing the real side of tennis the passion and concentration.
I wanted to get as much as possible done in camera with minimal post work. To have a documentary style approach to the shoots, and allow the athlete's individual characters to come through.


For me it's all about capturing the true spirit of each athlete. Letting them do their routine, do their performance as they would do the day of the big match. Uninterrupted we would observe and document. Full focus and concentration is what brings this treatment to life.