TITLES, For House Rules short
Directed by Martin Senyszak for Schön! Magazine

(

See more

)
B.2, R.099 X
DESIGN, For – – – – –
Ongoing work in progress from 2017, 2018
B.2, R.099 IX
DESIGN, For BURBERRY'S SEPTEMBER SHOW
Across various sections of Riccardo Tisci's first Burberry show
B.2, R.096 IX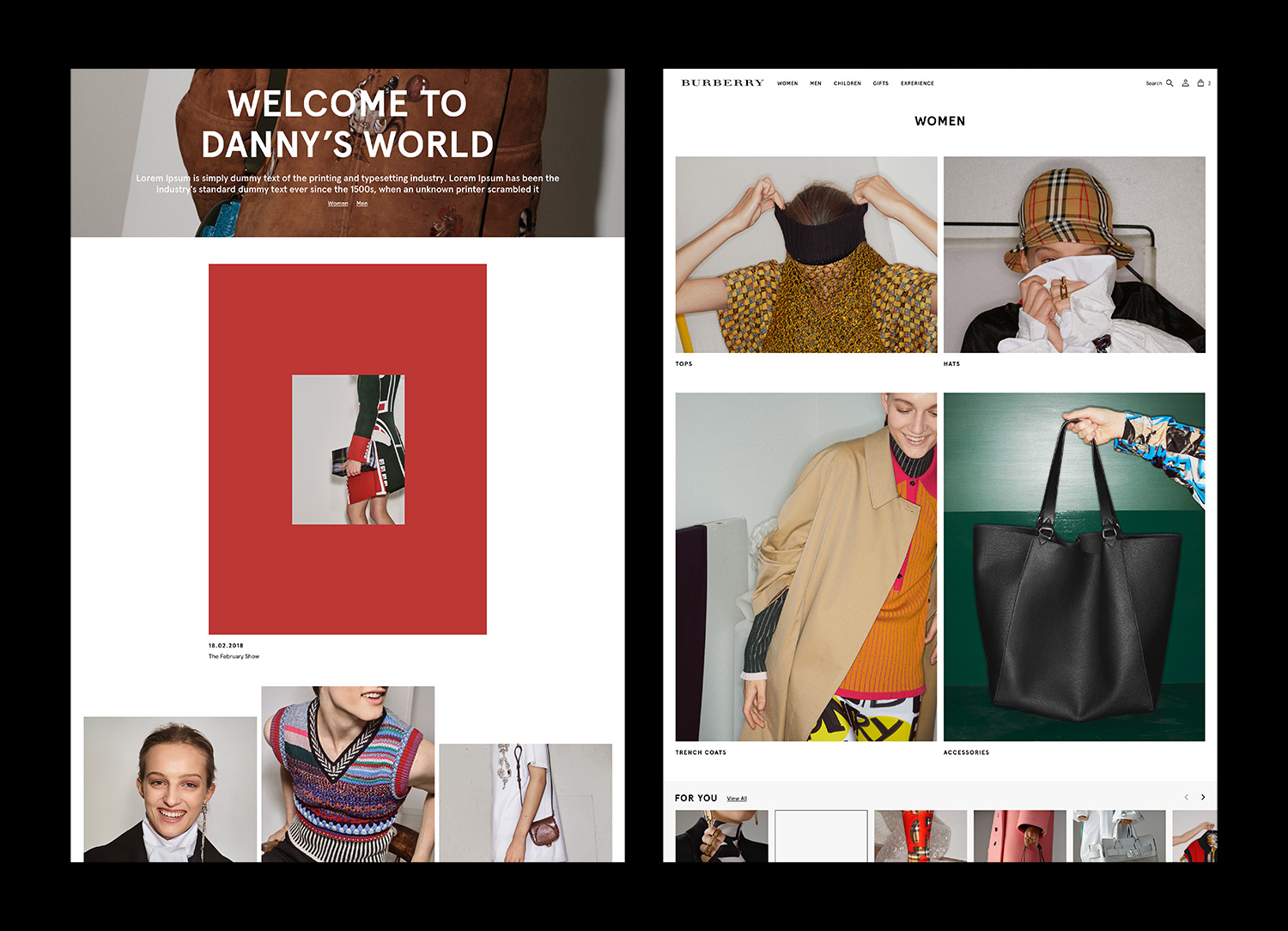 DESIGN, For BURBERRY
Framework for editorial pages, landing pages, and homepage
B.2, R.094 IX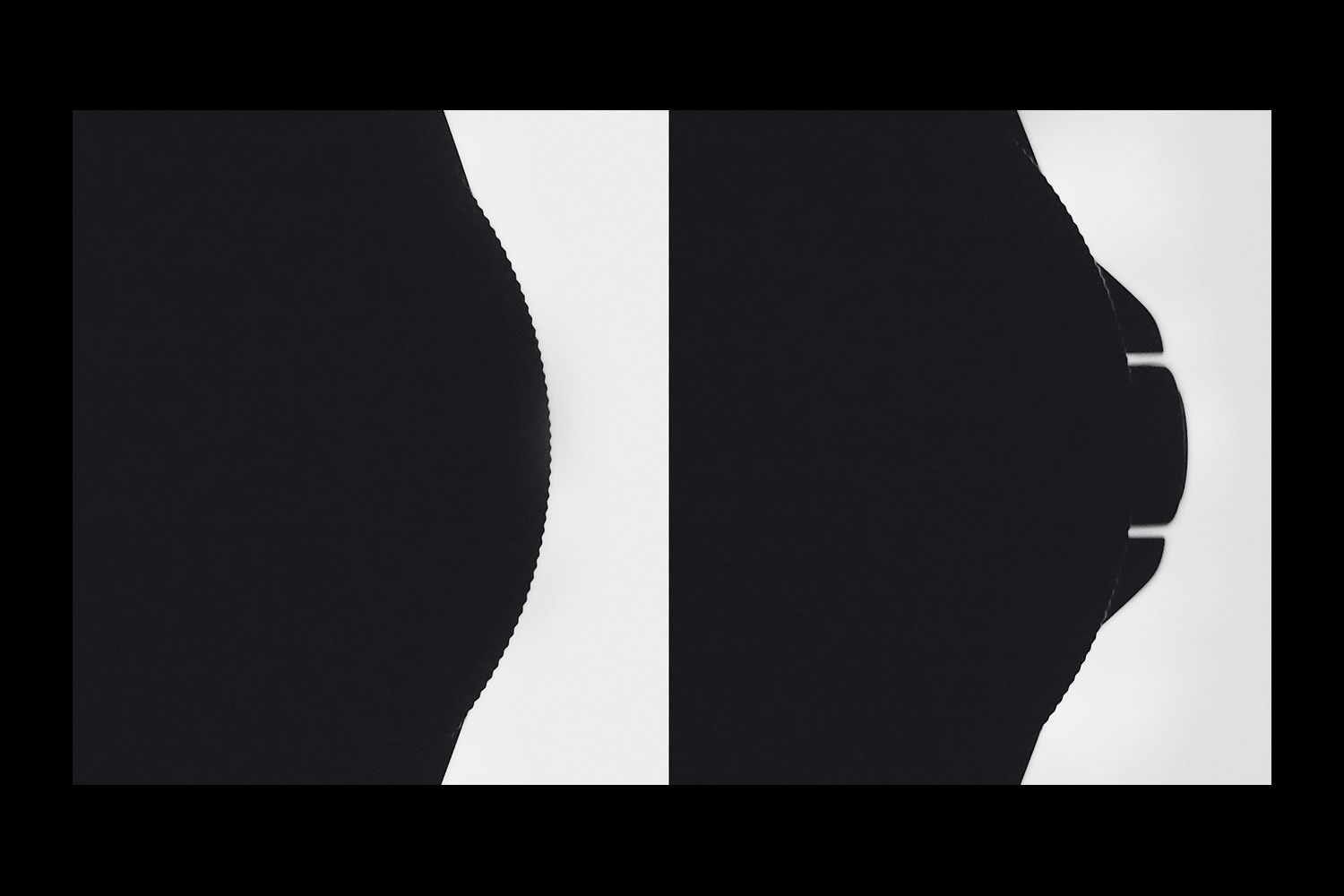 ART DIRECTION, For UNIMATIC
Direction of mood for video and editorial to represent their latest collection of watches
B.2, R.089 VIII
BRANDING, For TONIC
A management agency for photographers with a retouching and post production studio
B.2, R.097 IX
ART DIRECTION & UX, For OPUMO
Direction for online shop and magazine

(

See more

)
B.2, R.093 VI
CONCEPT, For CÉLINE
Ideas for interactive shows and collections

(

See more

)
B.2, R.096 IX
ART DIRECTION, For NIKE TENNIS
Direction of mood for photography, online, and fall '15 lookbook

(

See more

)
B.2, R.086 V
UX & DESIGN, For NET–A–PORTER
Flexible framework for creating collaboration pages

(

See more

)
B.2, R.095 IX
BRANDING, For GRAFT
New logotype, and online concepts for talent agency representing directors
B.2, R.090 VIII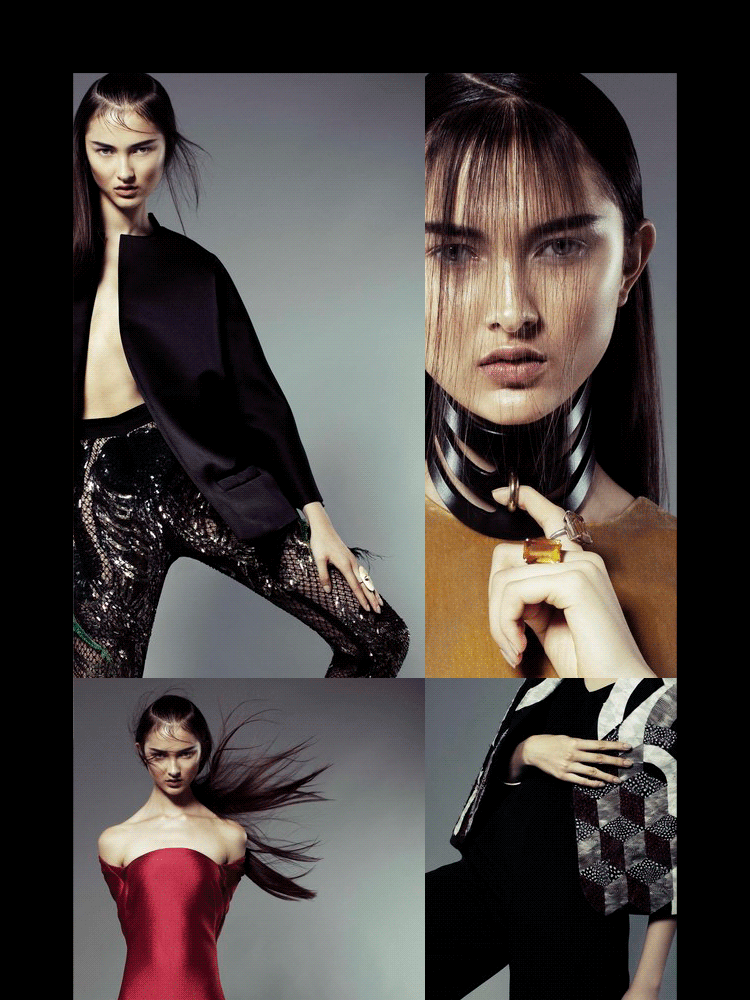 PORTFOLIO, Site for JVW
Idea for stylist portfolio website

B.2, R.099 IX









ARTWORK, For KENT & CURWEN
Layout of products and catwalk photos for online shop
B.2, R.076 IX
BRANDING, For YFS
Direction for mood and various logos for mixtape compilations
B.2, R.095 IX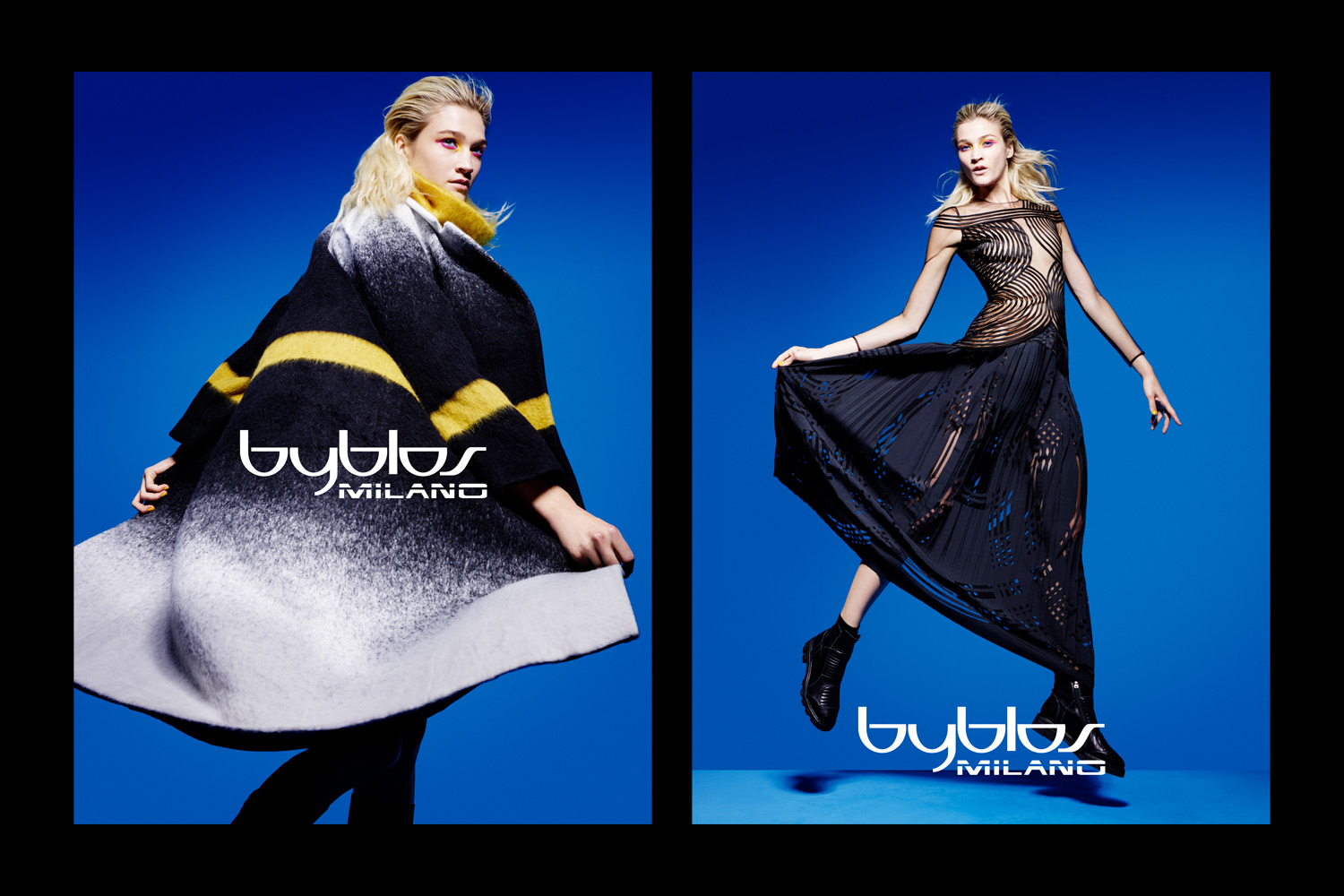 DESIGN, For BYBLOS MILANO, MANUEL FACCHINI, TONIC, QVC
Advertorial layouts, select spreads

B.2, R.096 VIII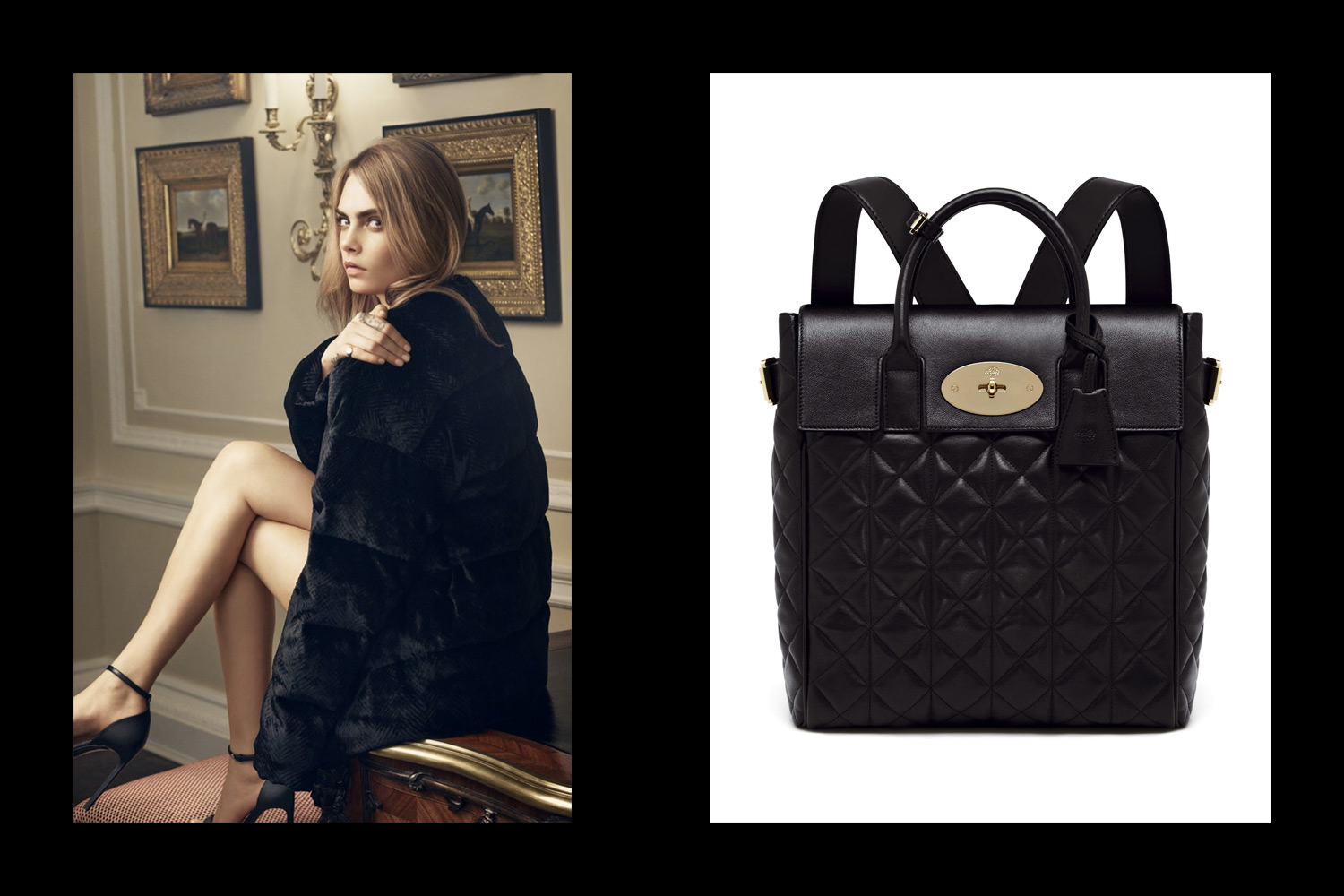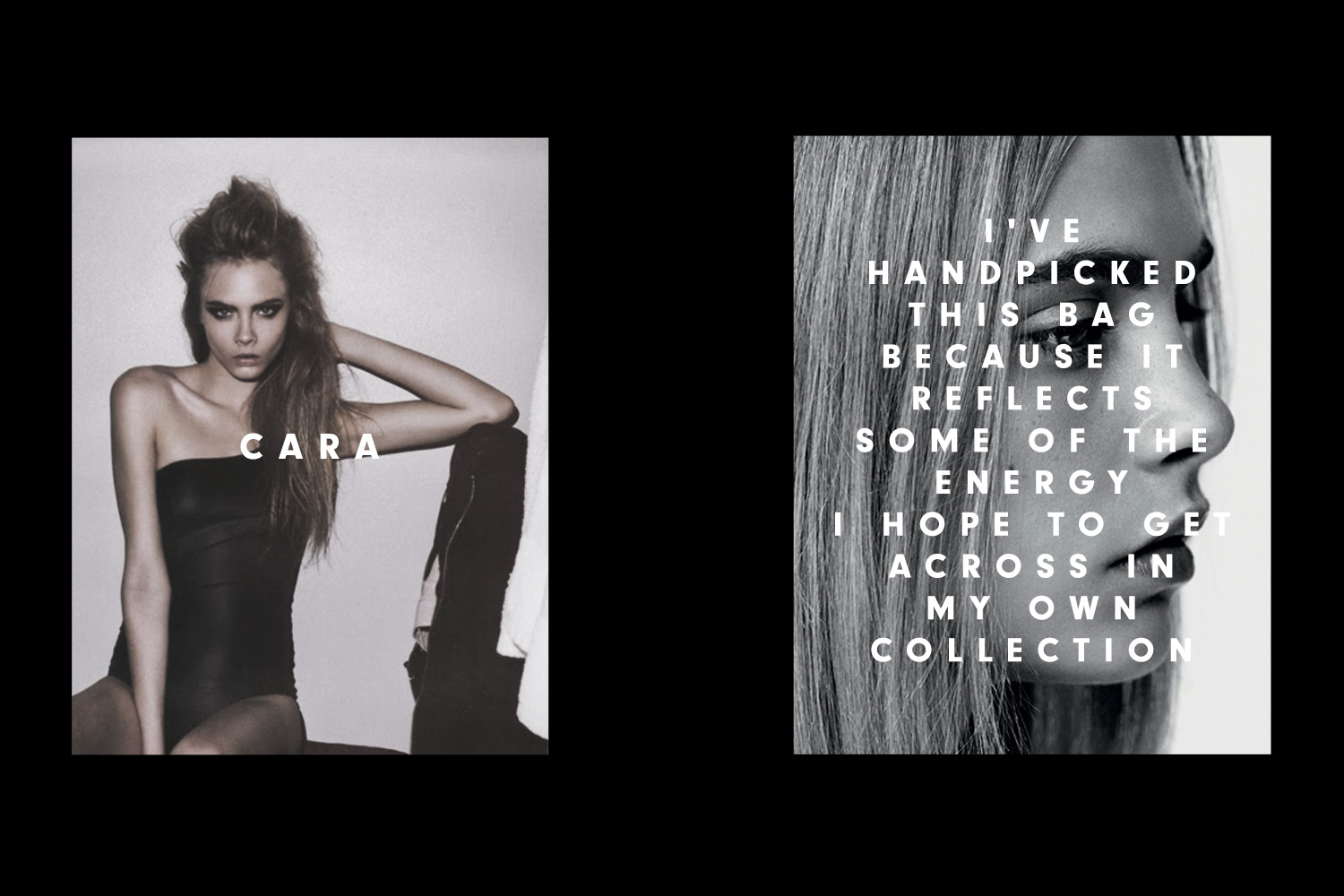 DESIGN, For MULBERRY x CARA DELEVINGNE
The launch of Cara's first collaboration
B.2, R.092 VIII
ART DIRECTION, For DIESEL
Book summing up brand history and how it's changing
B.2, R.082 VII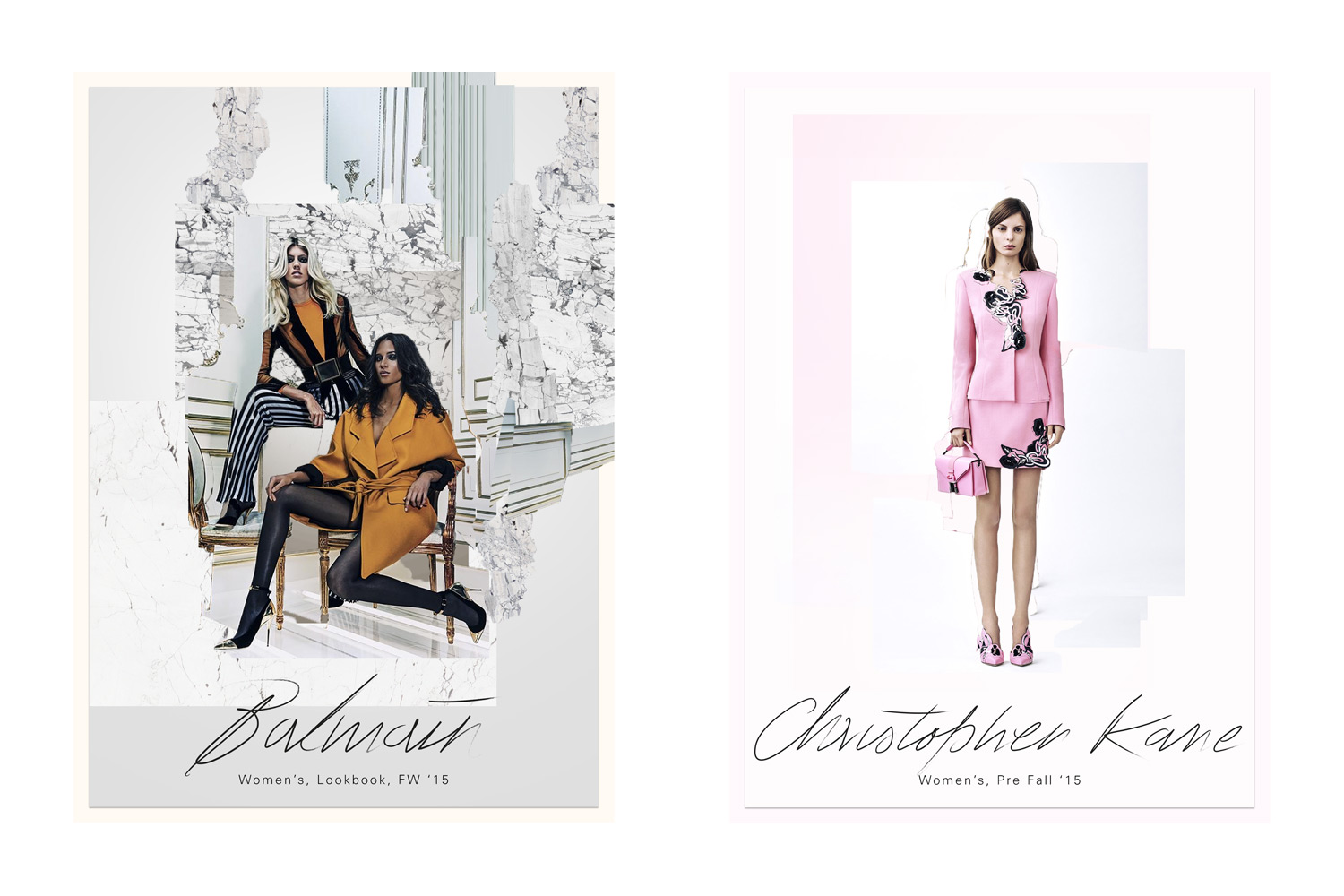 POSTERS, SAMPLED SERIES I
Set of posters inspired by music sampling and loss of visual quality from reposting and compression of the same photo
B.2, R.093 IX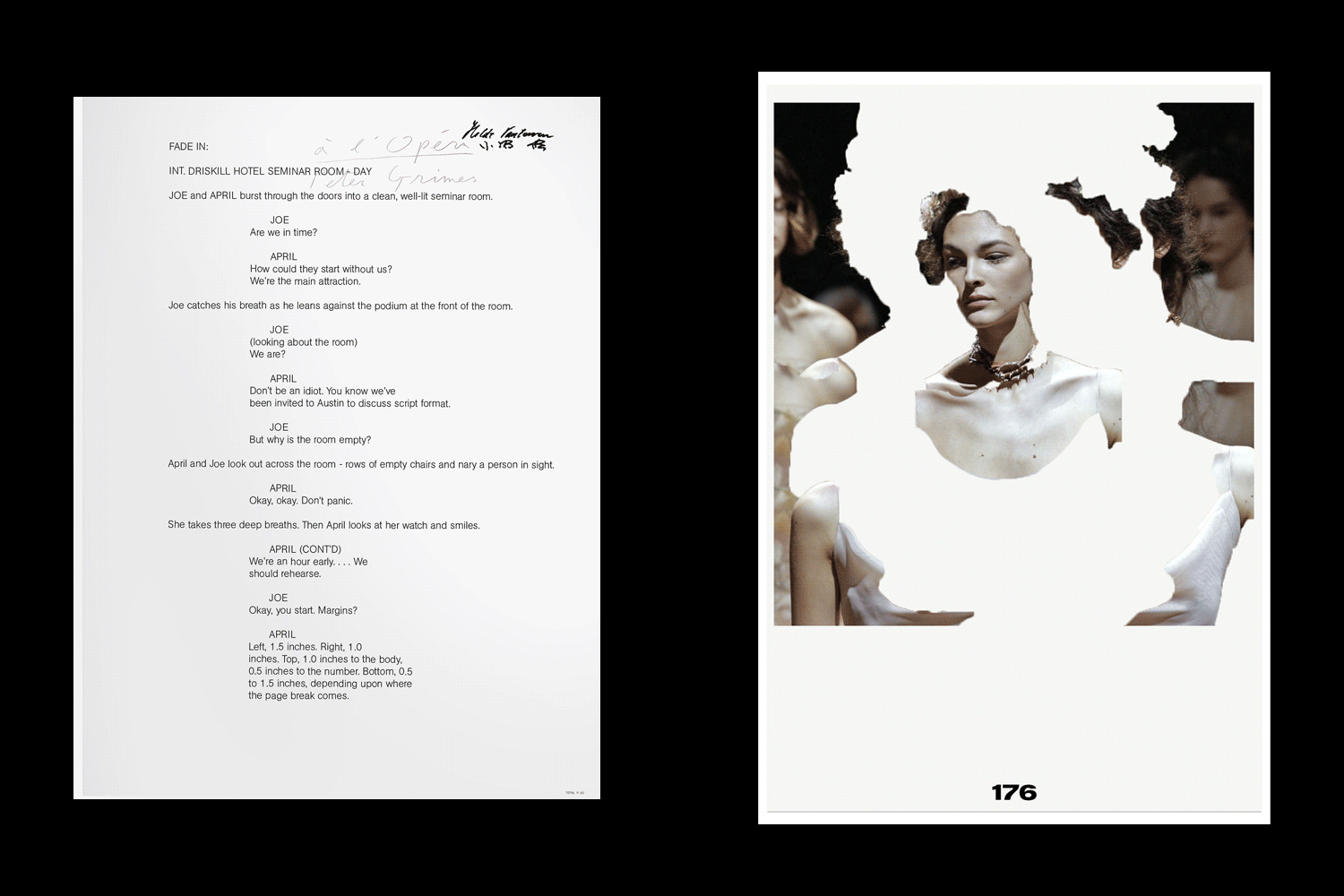 BLOG, NEVER KILL THE SPIRIT
Experiments with typography, photography, and layout

(

Go to blog

)
B.2, R.095 VIII
BRANDING, For BLACK SHEEP
Concept for a forever changing logo, a dozen variants used in rotation to make the logo feel it's never the same and as if it's on water
B.2, R.089 IV
DESIGN, For NIKE
City specific edits featuring local stylist, photographers, and athletes
B.2, R.076 VI
ART DIRECTION & UX, For RED VALENTINO
Proposal for issue based site that's archived, with interviews, guests, and exclusive monthly content

B.2, R.092 IX
PRINTS, For FORAGE PRESS
Set of posters based on the mood of a music playlist
B.2, R.096 VIII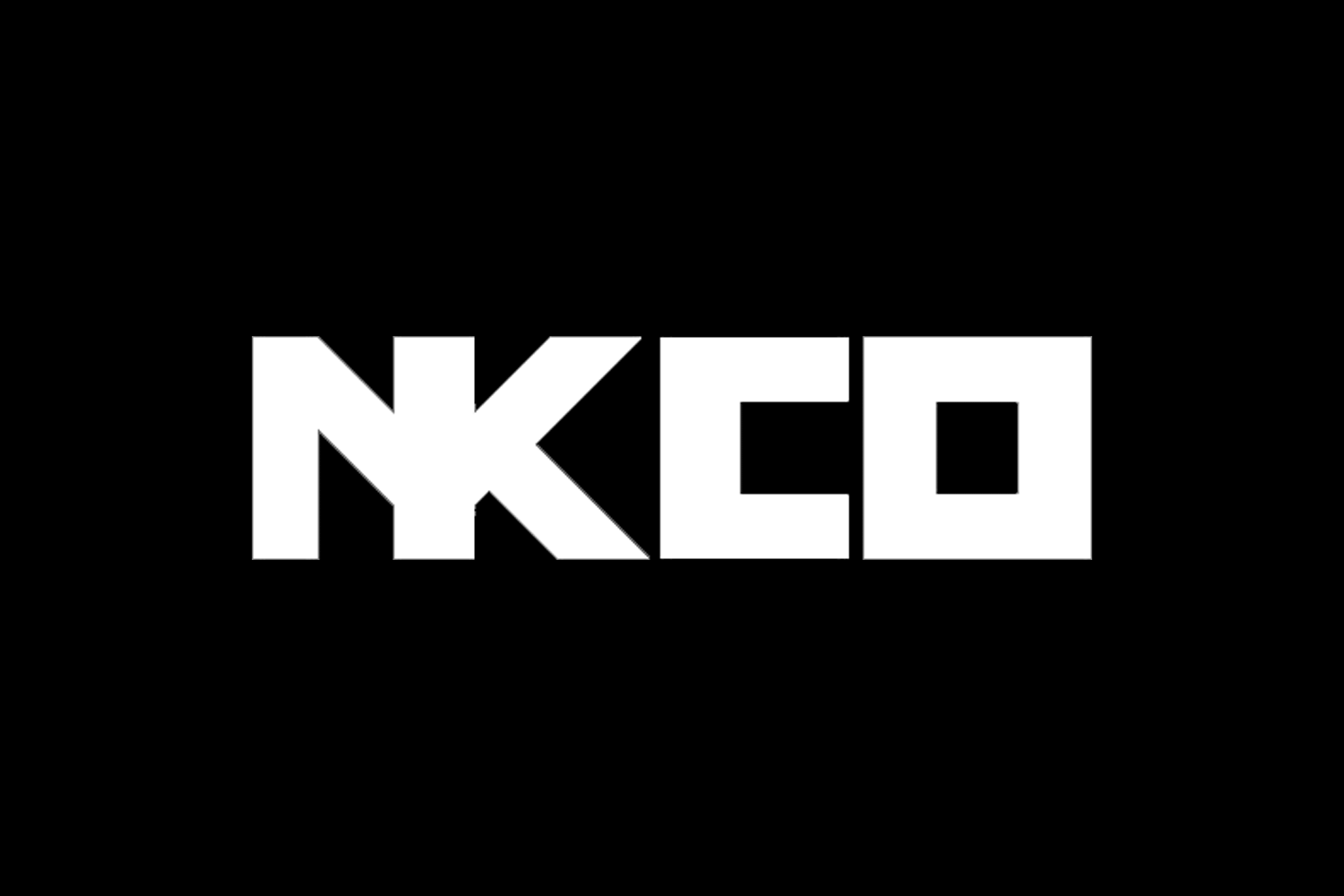 WORK IN PROGRESS
Collection of unfinished work and ideas
COLLECTION, EXPERIMENTS
Just playing around
BOOK 2, Selected work from over the years. This edition is a collection spanning different disciplines, from art direction, design, graphic design, motion, titles, books, and experiments.
This edition is what I found interesting, mostly for different reasons, from creative to technical.

If you'd like to work together get in touch.