ABOUT, INSPIRATION, ETC.

MATT KRYGOWSKI
DIRECTION FOR BRANDING, TYPOGRAPHY, PRINT, VIDEO, MOTION, INTERFACES, INTERACTIVE CONCEPTS, USER EXPERIENCE, INFORMATION ARCHITECTURE, AND GRAPHICAL SYSTEMS.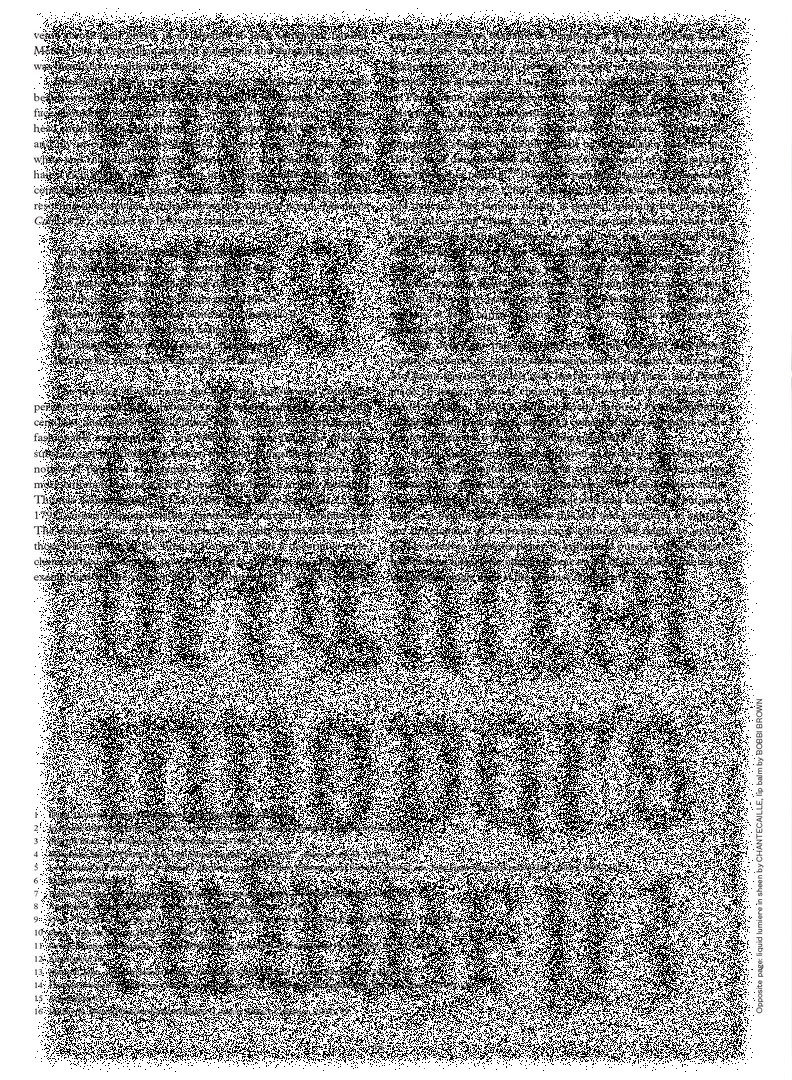 Creative and Design Direction

A BACKGROUND IN FINE ART INTRODUCED ME TO CLASSICAL APPROACHES AND THE INTERNET TO BREAKING THEM. HAVING ALWAYS EXPERIMENTED WITH WORK I CAN SAY THERE'S A LOT DIGITAL CAN LEARN FROM TRADITIONAL WORK LIKE PRINT OR EVEN SCULPTURE. THE DETAIL, THE TEXTURE, THE VISION AND HOW IT'S ACHIEVED.

PERSONALLY I FIND CROSSOVERS INTERESTING AND HAVE AN IDEOLOGY GROUNDED AROUND THE PHILOSOPHY OF BAUHAUS. LET OBJECTS BE WHAT THEY ARE AND DON'T ASSIGN FAUX PROPERTIES TO THEM, INSTEAD LOOK FOR THE INHERENT BEAUTY AND FUNCTIONALITY THEY POSSESS.
Personal inspiration


AUGUSTE RENÉ RODIN, LUDWIG MIES VAN DER ROHE, LE CORBUSIER, STANLEY KUBRICK, ACHILLE CASTIGLIONI, ALEXANDER MCQUEEN, PHOEBE PHILO, DANIEL LEE, DEMNA, MARCEL BREUER, PHILIP JOHNSON, KRZYSZTOF KIEŚLOWSKI, VASSILY VASSILYEVICH KANDINSKY, MICHELANGELO MERISI DA CARAVAGGIO, DELTA INC, ANCIENT GREEK AESTHETICS, DE STIJL, MODERNISM, RUSSIAN CONSTRUCTIVISM, CONTEMPORARY, MINIMALISTIC, OPT ART AND DESIGN, BAUHAUS, BRUTALIST ARCHITECTURE, MMM, YSL, BLACKLETTER, PATTERNS FOUND IN NATURE.