MULTIDISCIPLINARY ART DIRECTOR AND DESIGNER

MATT KRYGOWSKI, DIRECTION for, branding, typography, print, video, motion, interfaces, interactive concepts, user experience, information architecture, and graphical systems.
A BACKGROUND in Fine Art introduced me to classical approaches and the Internet to breaking them. Having always experimented with work I can say there's a lot digital can learn from traditional work like print or even sculpture. The detail, the texture, the vision and how it's achieved.

Personally I find crossovers interesting and have an ideology grounded around the philosophy of Bauhaus. Let objects be what they are and don't assign faux properties to them, instead look for the inherent beauty and functionality they possess.

CONTACT,

Email

,

Twitter

,

2550144

,

NKTS
TRADITIONAL,
Typography, and branding
SELECTS
JLDB, Direction & typography, custom logotype.
TONIC, Art direction & design, branding for talent agency and retouching studio.
DIESEL, Art direction for brand book.
NIKE, Art direction for Nike Tennis FW '15 & Lookbook.
MOVING IMAGE,
Motion, and titles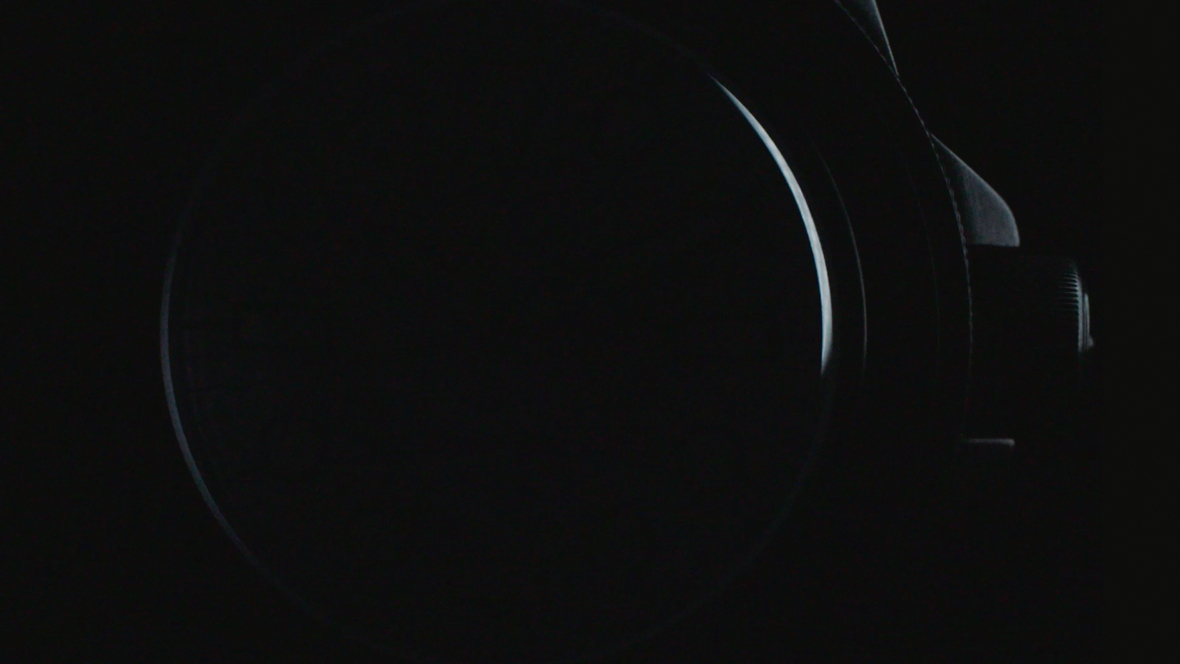 SELECTS
PARTICULAR FLOWERS, Titles for fashion film by Martin Senyszak.
S&X, Titles for fragrance film by Rankin.
UNIMATIC, Art direction for ediotrial film.
UX AND INTERACTIVE,
Frameworks, and module design
SELECTS
BEATS, Concept design for site.
NET–A–PORTER, UX & Design of flexible framework for collaborations.
COMMERCE,
Online shops, and content sites
SELECT
OPUMO, Art direction & design of online shop and magazine.
OTHER PROJECTS
TED BAKER, Design of online shop and checkout process for mobile.
TOMMY HILFIGER, Design help with online checkout process.
DOVE, Design of online store locator and updates to modular product pages with new features.
PRODUCTS,
Applications, and for devices
SELECT
SOHO HOUSE, Art direction & design for Eat, Drink, Nap app.
GOOGLE, Art direction for voice generated art.
GOOGLE, Comissioned as an artist to create a visual style for filters.
OTHER PROJECTS
GOOGLE, UI Design for Live Case concepts.
AND FUTURE PROJECTS
Senior UI & Visual designer for California based company releasing multiple revolutionary products around 2019/2020.
____________________




INSPIRATION,
And influence
INSPIRATION, Le Corbusier, Stanley Kubrick, Achille Castiglioni, Alexander McQueen, Phoebe Philo, Auguste René Rodin, Marcel Breuer, Philip Johnson, Krzysztof Kieślowski, Vassily Vassilyevich Kandinsky, Michelangelo Merisi da Caravaggio, Delta Inc, Ancient Greek Aesthetics, De Stijl, Modernism, Russian Constructivism, Contemporary, Minimalistic, Opt art and design,
Bauhaus, Brutalist architecture, MMM, YSL, Blackletter, Patterns found in nature, Water, Textures, Scanned photos and prints.

FEATURED, Forage Press: One Year 2014, Forage Press 2013, OFFF Lisbon 2008, OFFF Barcelona 2007, Semi-Permanent 2008, Semi-Permanent: Auckland 2007, Semi-Permanent: Sydney 2006, MegaBox Hong Kong, Empty magazine, ROOT magazine, Born magazine, Beta magazine, Destructed magazine, HEAD magazine, Bak magazine, Bestia magazine and others.
THIS BOOK takes inspiration from traditional mediums, like folders, collected clippings, and scrap books created by hand. Each page made which adds character. Also in part inspired by brutalism, rawness, and exploration.
IN FORM WE TRUST
Show all work
Made with Cargo 2